ApexSQL s'engage auprès du GUSS pour la première fois, en sponsorisant le SQLSaturday Paris. C'est une reconnaissance pour l'association de réussir à attirer des acteurs majeurs de l'écosystème Microsoft.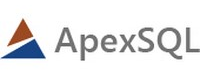 ApexSQL is a leading vendor of tools for Microsoft SQL Server. ApexSQL products help SQL Server developers and DBAs accomplish complex tasks quickly, easily and accurately, including database auditing, recovery, change management, development, documentation, and more.Headquartered in Raleigh, North Carolina, ApexSQL is a Microsoft Gold Certified Partner with more than 10,000 customers in over 120 countries.
 ApexSQL always strives to ensure that every one of its tools is a 'Best of Class' product.
Découvrez ApexSQL à travers l'interview de Milica Medic (Linkedin), senior support coordinator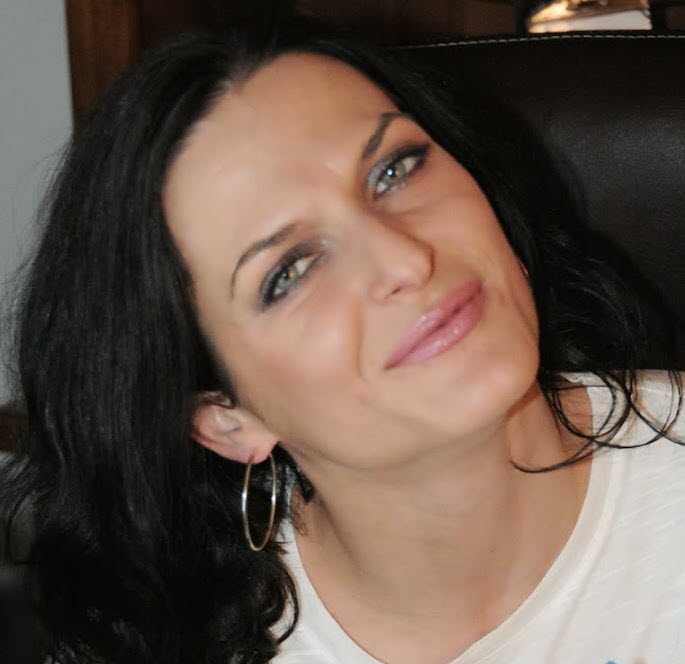 Milica, can you introduce yourself to GUSS members ?

I have been working as a SQL consultant at ApexSQL for several years. I'm proud to be contributing to the development and improvement of ApexSQL tools alongside our developers. I'm also writing SQL Server related articles for ApexSQL blog, Solution center, SQL Shack and other various SQL Server blogs. The favorite thing about my job is that I have an everyday opportunity to work on promoting the SQL Server community trough constant communications with SQL DBAs and developers
  It's the first partnership between ApexSQL and the GUSS, why did you choose to sponsor this SQLSaturday?
ApexSQL has been developing tools for SQL Server DBAs and developers for almost 20 years now, and throughout the time we've constantly supported the SQL Server community by sponsoring similar events all over the world. We feel obligated to contribute to these events since they are a perfect way to spread and share the knowledge between SQL Server DBAs and developers, and to introduce our products to the SQL Server community
Why the SQL Server community is important to you?
It's very simple, without the SQL Server community we probably wouldn't even exist. We are a community driven company and therefore the SQL Server community means a lot to us. We not only value our community we rely on it to provide critical feedback on our tools. We take community feedback, suggestions, criticisms and act on them to improve our software.
What do you expect from this SQLSaturday ?
First of all we expect to meet some fantastic people, learn some new things so we could improve our tools, since we always strive for improvement, and finally to get a chance to introduce our products to the GUSS and the French SQL Server community.